Gazal Eyewear
Gazal Eyewear created in Atlanta since 2014.
Comfortable & Lightweight Eyewear
Ergonomic Eyewear Design - Complete Comfort!
Try on the "Wicked" collection by Gazal Eyewear for an incredible look and feel. Each temple is uniquely handcrafted to conform to your temple for maximum comfort. The temple is made of Japanese Titanium which will give you the most durability and a light weight feel.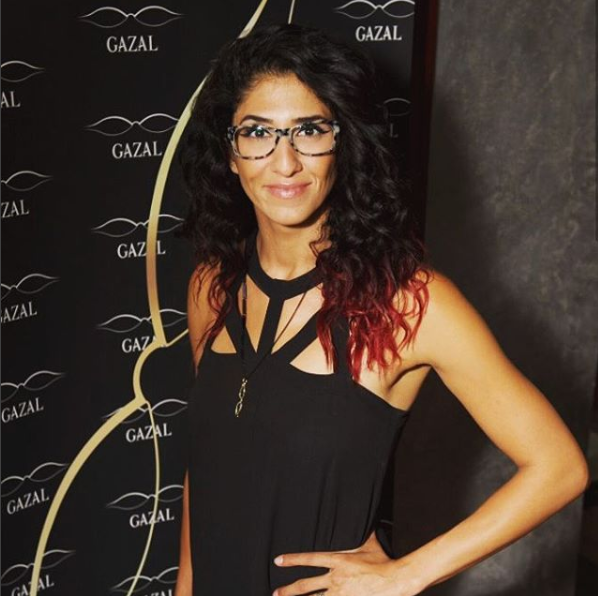 Designed in Atlanta, Georgia USA
Gazal is a local designer who is honored to be able to share her creations with everyone in the US. You can find her eyewear designs at local eye boutiques or at her flagship boutique in Roswell, GA.
Unique Designs & Meaning
Each and every eyewear design by Gazal is created with a purpose and with meaning. Gazal's motivation comes from the people she meets, the places she's seen, meeting vision needs, and solving complex vision problems. Explore the stories and unique designs at your local optical shop.